Be the First to Experience the All-New 2024 Ford Mustang
The Ford Mustang has been a classic American muscle car for over 50 years, and the all-new 2024 Ford Mustang is sure to turn heads on the road. Akins Ford is excited to offer our customers the opportunity to reserve the 2024 Ford Mustang today.
Key Specs of the 2024 Ford Mustang
The 2024 Ford Mustang is the most advanced and powerful Mustang yet, with a sleek new design and cutting-edge features. Here are some of the features you can expect from the 2024 Ford Mustang:
Electric powertrain: The 2024 Mustang will be Ford's first-ever all-electric vehicle, promising powerful performance with zero emissions.
Sleek new design: The 2024 Mustang will have a futuristic look with a streamlined body and a bold front grille.
Advanced technology: The 2024 Mustang will feature a range of advanced technology. This includes an extensive touchscreen infotainment system, voice-activated controls, and driver-assist features.
High-performance specs: The 2024 Mustang promises to be the most potent Mustang yet, with up to 1,000 horsepower and a 0-60mph time of under three seconds.
---
Read more: Things To Take Care of Before Going For an Off-Road Trip
---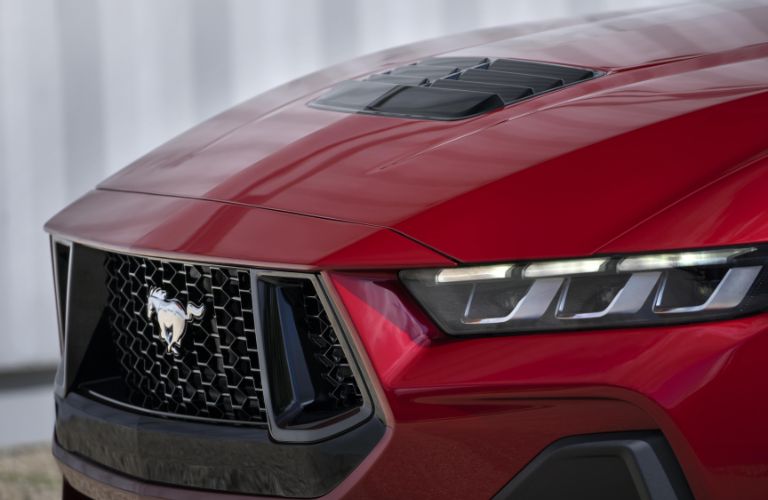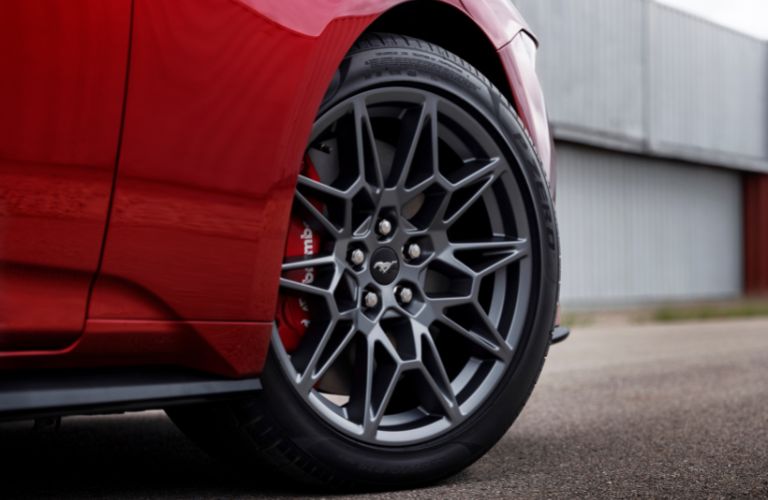 Stop by Akins Ford Today!
You can be one of the first to experience this revolutionary vehicle. Reserving your Mustang is easy and only requires a small deposit, which is fully refundable if you change your mind. When you reserve your 2024 Mustang, you can choose from various customization options, including exterior and interior colors, wheels, and more. Plus, you'll enjoy exclusive benefits, such as early access to test drives and priority delivery when the vehicle is released. We will be pleased to assist you with all your queries. You can also explore our impressive inventory.