How the 2022 Ford Escape Fares as a Compact SUV
Ford is back in the game with its sweetest riding option of all time. Escape stays true to its name, offering also the peace found in the 'Fords' of nature. Basic features available on the entry-level models would serve you just fine, but absolute autophiles in search of a suitable family car may want to go for the mid-range trims offered with front-wheel drive. Subtleties of the design pop in the various color options available on the 2022 Ford Escape. Akins Ford houses an eclectic range of Ford vehicles and the new Escape, ensuring the residents a safe ride across St. Winder, GA. Here's how the 2022 Ford Escape fares as a compact SUV.
Additions to the 2022 Model
Besides the extra paint options such as Flight Blue, Atlas Blue, and Iced Blue, no new features are offered on the 2022 Ford Escape. It carries everything from the 2021 edition, boasting sleek technological aspects with significant upgrades.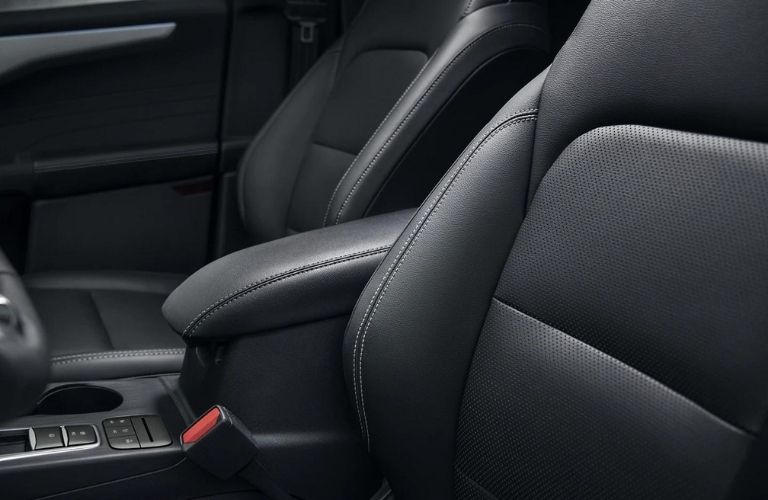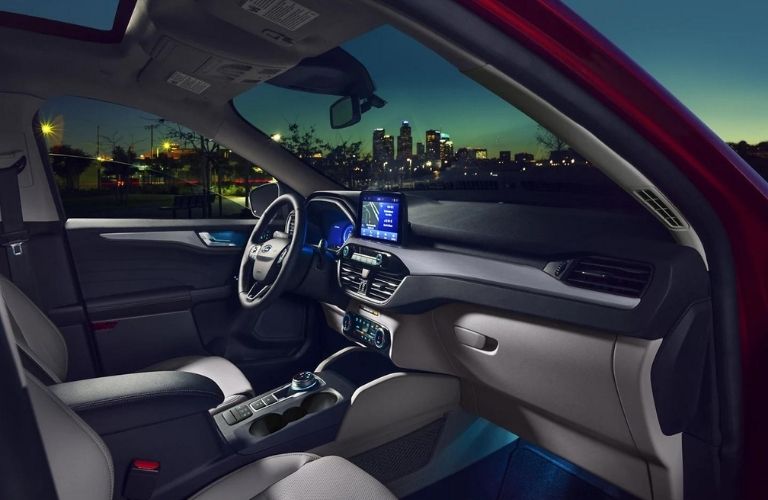 [Also Read: 2021 Ford Escape Exterior & Interior Color Options]
Performance Features of the 2022 Ford Escape
Powertrains available on the 2022 Escape promises great performance capabilities, generating around 181 horsepower. The 1.5-liter three-cylinder engine provides adequate acceleration to motivate the vehicle forward on the path. People with a bigger budget can go up a notch with the 250-hp turbocharged 2.0-liter four-cylinder variant. A plug-in hybrid model is also an addition here, consistently boosting the drive through the 14.4-kWh battery pack. On the highways, the turbocharged 1.5-liter model has an advantage when considering the fuel economy, rated up to 33 mpg. However, it drops down to 31 mpg when equipped with an all-wheel drive option. Notwithstanding, the highest numbers can be found on the plug-in hybrid models. It achieves a whopping 44 mpg on the city roads.
Find Your Comfortable Compact SUV in St. Winder, GA
Get the best value for your car and check out the wide selection at Akins Ford. Take the Escape out on a test drive today!