Safety Features of the 2023 Ford Edge
Are you looking to upgrade to a well-insulated cabin for a smoother driving experience? If yes, the new Ford Edge is sure to give you an extra edge on the road. The 2023 Ford Edge is a mid-size SUV that comes packed with several safety features designed to keep drivers and passengers safe on the road. Here, we take a look at some of the standout safety features of the 2023 Ford Edge that make it a safe choice for families and individuals alike. You can now check out the latest version of Edge at Akins Ford in Winder, GA. Drop by our dealership for a detailed vehicle tour with our team. Also, get in touch with us to find out more about this vehicle.
The Crucial Safety Equipment in a 2023 Ford Edge
One of the most important safety features of the 2023 Ford Edge is its advanced airbag system. The Edge comes with dual-stage front airbags, side-impact airbags, and side-curtain airbags that cover both rows of seats. This means that in the event of a collision, the Edge's airbags will deploy to provide maximum protection to everyone inside the vehicle.
[How Advanced are the Interior Features in the 2023 Ford Edge?]
Driver-Assistance Technologies in the 2023 Ford Edge
All key technologies use sensors and cameras to detect potential hazards on the road and alert the driver to take action. For example, the Edge's Lane-Keeping System can detect when the vehicle is drifting out of its lane and provide corrective steering assistance to keep it on course. Meanwhile, the Adaptive Cruise Control system can automatically adjust the vehicle's speed to maintain a safe distance from the car in front.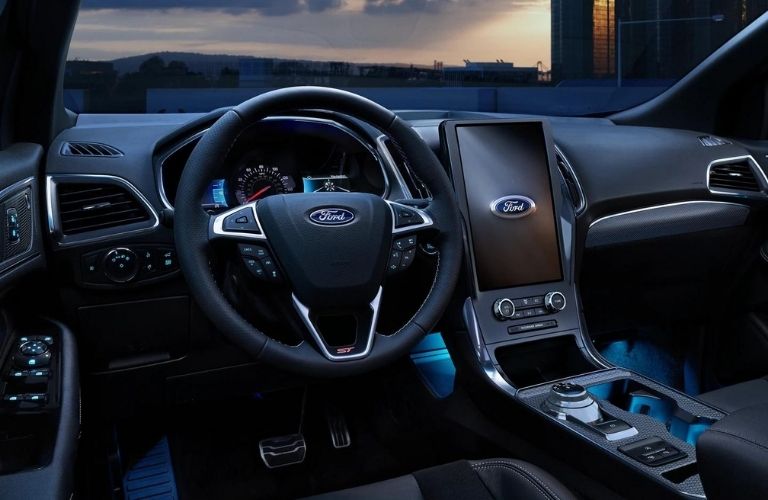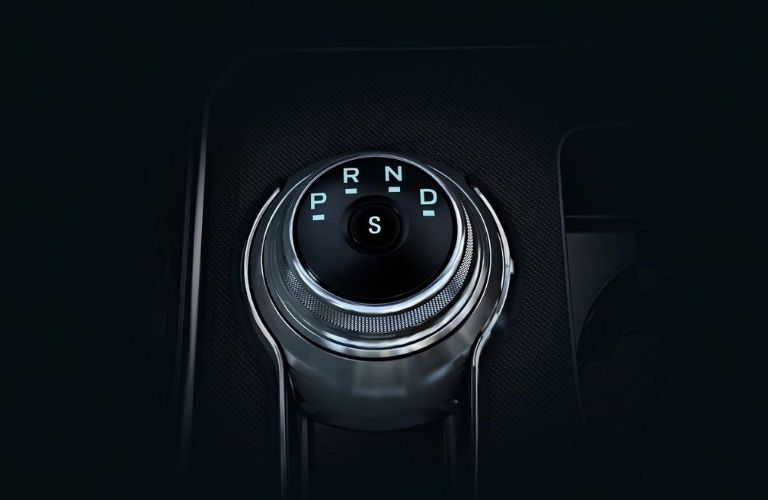 The 2023 Ford Edge also comes with a host of other driver-assistance technologies, including a Blind Spot Information System, which uses radar to detect vehicles in your blind spot and alert you if it's not safe to change lanes. The Edge also has a Cross-Traffic Alert system that can detect traffic approaching from the sides when backing out of a parking space.
Buy a New Ford in Winder, GA
Get exciting deals on the new Edge and other 2023 Ford models at Akins Ford. Schedule a test drive with us to get behind the wheel of your favorite vehicle!