How to safely drive after dark in Winder, GA?
By Product Expert | Posted in Ford, Guides & How Tos, Safety on Monday, November 22nd, 2021 at 7:37 am
Tips for driving after dark in Winder, GA  
Drivers are 3 times more likely to be involved in a fatal vehicle collision at night than during the day. Due to the reduced visibility, you are less likely to spot objects approaching you when driving at night. So, how can you go securely in Winder after dark? More people will be on the road as the Christmas season approaches. Knowing how to drive at night would not only help individuals avoid vehicle accidents, but it will also make the road safer for everyone. Read this blog by Akins Ford to learn some tips for driving after dark in Winder, GA. Then have a look at our updated inventory here!
Challenges Of Driving At Night  
The road takes on a completely different appearance at night than it does during the day. Not only is it more difficult to see because of the dim lighting, but the glare of oncoming headlights can temporarily blind us to the road's bends and dangers. Even if you are confident in responding to these situations, other drivers may not be so sure.
Five tips for driving safely in the dark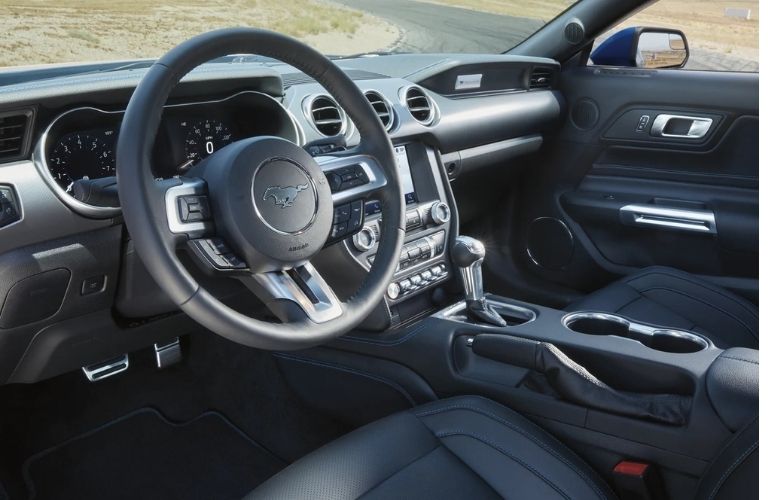 Aim your lights and dim the panel  
Don't Stare at Oncoming Lights  
Wipe the windshield with a newspaper  
Add fog lights and auxiliary lights  
Get a vision screening   
If you or a loved one was in a vehicle accident in the Atlanta area, contact our team of skilled auto mechanics. We will have your car fixed in absolutely no time, and you will be back on the road in no time! We encourage you to be cautious, but please do not hesitate to contact us if you want assistance. Call or visit Akins Ford in Winder, GA today for more information about our various service exclusive offers or auto maintenance tips and tricks.