How to Change the Tires in my Ford?
By Product Expert | Posted in Guides & How Tos, Service on Friday, March 4th, 2022 at 10:52 am
Tire Changing Tips for your Ford
Are you on the road with a flat tire? Do you want to know how you can change the tire by yourself? Join us at Akins Ford in Winder, GA, for some easy DIY tire-changing tips for your Ford. Continue reading for more information.
Change a Flat Tire 
You will need a spare tire, a jack, and a wrench to change a flat tire. These items should be present in the space under your luggage compartment. Park your car to the side and raise the hood to indicate that you are conducting repair work.
[Read More: Tire Balance and Rotation Service in Winder, GA] 
Use the jack to raise the vehicle and remove the wheel cover. Use the wrench to loosen the nuts and remove the flat tire. Replace with the spare tire and replace the nuts as well. Lower the car using the jack and replace the wheel cover. Your flat tire situation has been fixed.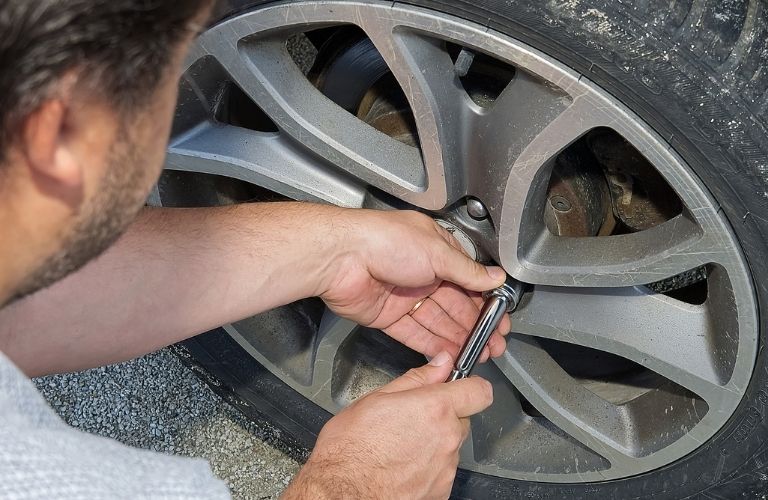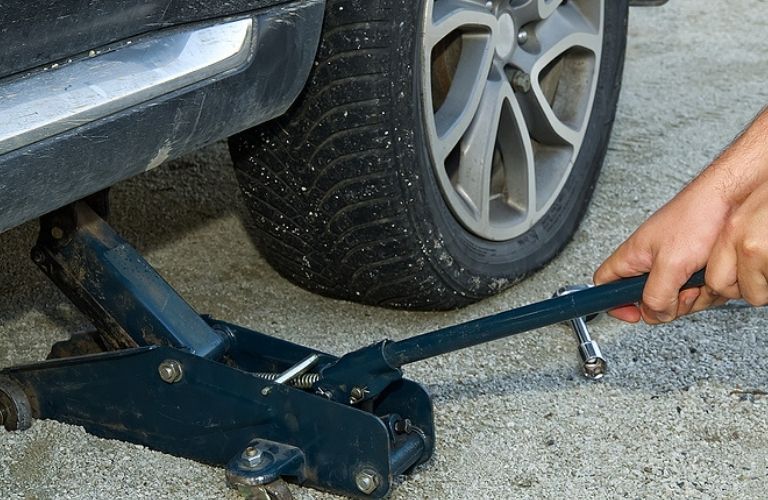 Remember to tighten the nuts well so that they do not fall off while you are on the road. Initially, you might have trouble loosening the nuts, so you can make use of WD-40 penetrant spray to penetrate the fitting and loosen the nut.
[Read More: Vehicle Service Specials at Akins Ford in Winder, GA]
If you are in the Winder, GA region, check out the services we offer at Akins Ford and schedule an appointment at the dealership. You can also order parts at the dealership. Reach out to the dealership for further assistance and information.