Top 3 Fastest Ford Mustangs Ever Made
The Ford Mustang is a legend in the automotive world. It's one of the best-known muscle cars and has been in production, with only minor changes, for over 50 years. The original model was created in 1964 at the request of the Ford general manager Lee A. Iacocca. This blog by Akins Ford, St. Winder, GA, will look at the fastest Ford Mustangs ever made.
---
Read here: Where is the 2022 Ford Mustang Manufactured?
---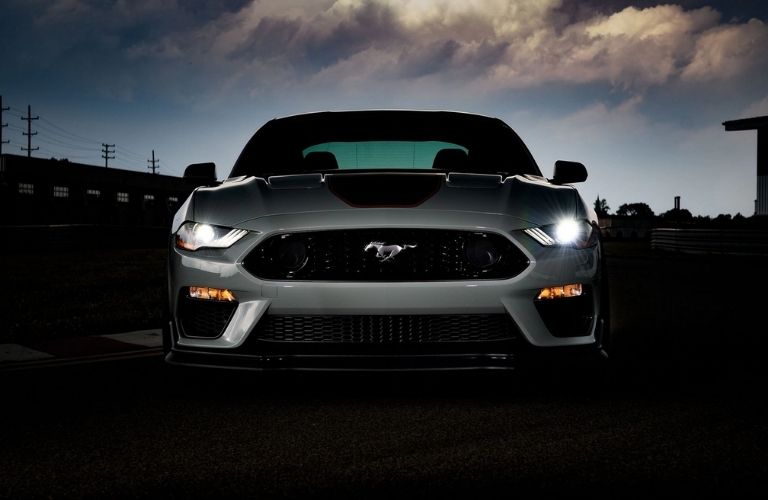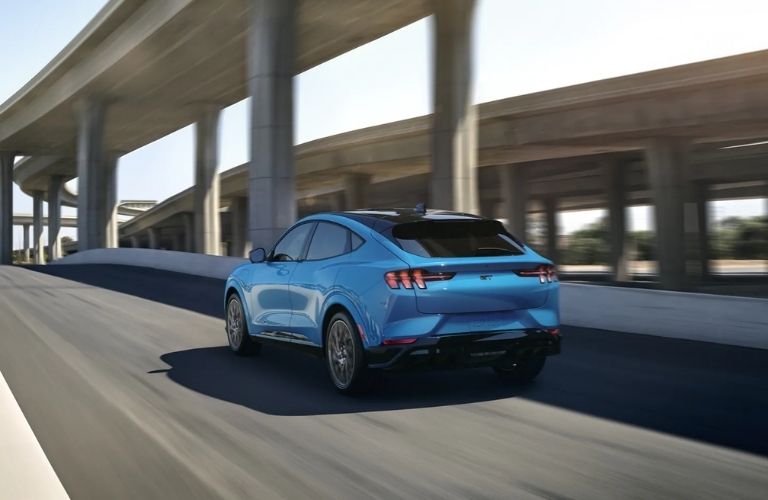 Ford Mustang Mach I (2004) – 151 MPH – One of the Fastest Ford Mustangs
One of the fastest Mustang variants was the 2004 Mach I. It featured a 4.6-liter V8 engine with more power than the standard GT and hit 60 mph in less time (4.6 seconds) – a marked improvement on the GT's 5.4-second sprint to speed! The Mach I also had an improved top speed at 151 mph.
Ford Mustang Bullitt (2019) – 163 MPH
It is incredible how tiny details can make a big difference. The 2019 Bullitt has a different appearance from what we are used to seeing from Ford. It's not just a modified Mustang GT; the Bullitt has an impressive top speed of 8 mph shy of 170 mph. Just imagine for a moment how fast it would be without the limiter! This vehicle is entirely customizable and features plenty of cool features included in no other Mustang before it!
Ford Mustang SVT Cobra R (1995) – 160 MPH
The 1995 Cobra R included a 5.8L 32-valve V-8 engine that could reach a top speed of 160 mph and had several recent design changes to its exterior, including an enlarged nose, revised side fenders, and a new hood. It also featured larger brakes and rear suspension while retaining the same interior as the regular production Mustang GT except for having no air conditioning; it only came in white and was sold to individuals who already possessed a race license because it lacked airbags.
Read here: Has Ford Confirmed the Final EPA-Estimated Range of the F-150 Lightning?
So there you have it: the top three fastest Ford Mustangs ever built in America. Don't hesitate to contact us if you have any questions or want to learn more about the Ford Mustang models. We have a dedicated staff at Akins Ford that would be happy to assist you. You can also Schedule a test drive with us if you live in or near Winder, GA. We hope to see you again soon!