Ford Escape Guide: Resetting Your Oil Change Indicator System
By Product Expert | Posted in Ford Escape on Thursday, April 23rd, 2020 at 9:54 pm
How to Reset the Engine Oil Change Light on the Ford Escape
Your Ford Escape may come equipped with an Intelligent Oil-Life Monitor system that helps determine when it's time for an oil change based on a number of conditions that affect the quality of the oil over time. Resetting your Escape's Intelligent Oil-Life Monitor promptly after each oil change is key to ensuring your oil life reading is as accurate as possible. You can learn to reset the engine oil change light on your Ford Escape SUV by following these steps.
Read More: 2020 Ford Escape Exterior Color Options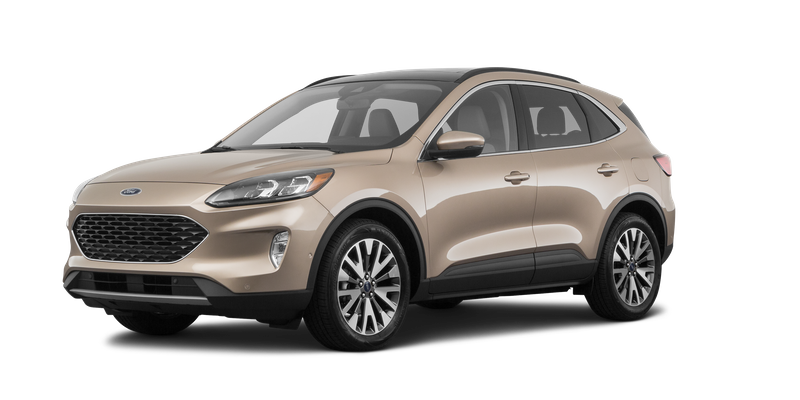 Ford Escape Oil Change Indicator Reset Method
Using the information display controls on the steering wheel, scroll to 'Settings' and press the right arrow button.
Scroll to 'Vehicle' and press the right arrow button.
Scroll to 'Oil Life' and press the right arrow button.
Press and hold the OK button until a 'Reset Successful' message appears.
NOTE: If the instrument cluster display reads 'Not Reset' or 'Reset Cancelled,' carefully repeat the procedure.
Read More: 2020 Ford Escape New Feature Highlights
Please note that your engine oil change interval will fluctuate based on your personal driving habits. This interval can last up to one year or 10,000 miles for gas-powered Ford vehicles. For hybrid models, your interval may even exceed 10,000 miles. It is strongly recommended by Ford Motor Company that you perform the oil change within two weeks or 500 miles of the Oil Change Indicator appearing.
Searching for reliable Ford maintenance in the Atlanta area? We have it! Visit us at the Akins Service Center in Winder, GA. Whether you need a fast oil change or more serious repair service, the Akins service team is properly trained to handle nearly all your vehicle maintenance needs.