Top 3 Recommended Libraries in Winder, GA
Libraries are the best place to gain knowledge surrounded by some peace. It caters to both children and adults with its varied range of books. Join us at Akins Ford for our top 3 recommended libraries in Winder, GA. Continue reading for more information.
Winder Public Library – This library has been in business for over 72 years now and is located at 189 Bellview St, Winder, GA 30680. The library also features a Pop-Up Rolling Library (PURL) that rolls around the Banks, Barrow, and Jackson Counties and offers audiobooks and e-books easily downloadable using the library card and app. Check out their official website here to know about the many fun events they conducted at the library. Download the PINES app to learn more about the books available at the library.
[Read More: Top 3 Parks in Winder, GA]
Gwinett County Public Library – Open in various locations, this library delivers books to your homes via their initiative Mailbox Books. The library also conducts various literary events like "Meet the Author" and "Meet the Experts" and regular podcasts to keep their readers learning and growing. Learn more about these events here.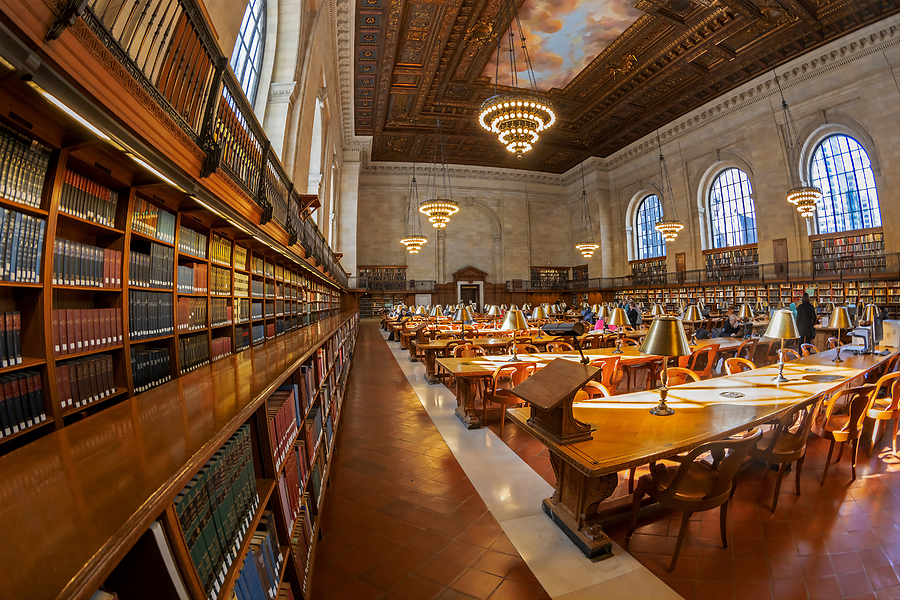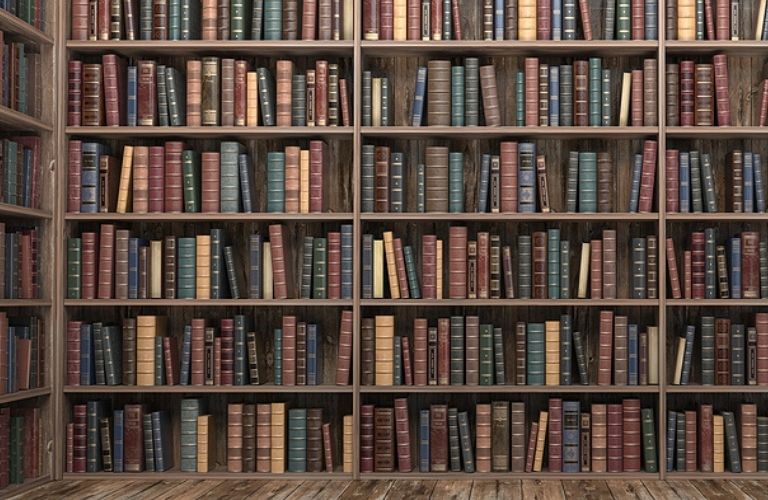 [Read More: 3 Fun Things to do in Winder, GA]
Bogart Library – The library tries to include young children and teenagers as much as possible through their various events. Visit the website to learn more about the upcoming events. They also let you download e-books, e-audiobooks, and e-magazines with OverDrive and Libby. Visit the library for more information.
If you are in the Winder, GA region, check out the services offered at Akins Ford. Also, read our extensive research on various Ford vehicles and pick the car that suits you best. Reach out to us at the dealership for further assistance.